Regular price
$0.00 USD
Sale price
$79.97 USD
Unit price
per
Sale
Sold out
Elevate Your Writing Experience with Our Artisan Gold Titanium Twist Ballpoint Pen

Discover the perfect blend of elegance and functionality with our Artisan Gold Titanium Twist Ballpoint Pen, meticulously handcrafted to add a touch of joy, warmth, and creativity to your everyday writing.

Part of the Colors of The Pamlico Collection

Orange is associated with meanings of joy, warmth, heat, sunshine, enthusiasm, creativity, success, encouragement, change, determination, health, stimulation, happiness, fun, enjoyment, balance, sexuality, freedom, expression, and fascination

Key Fea:tures:

🌟 Handcrafted Wood Pen: Our Artisan pen line boasts superior fit and finish, featuring premium-grade components. Crafted with precision, these pens showcase jewelry-grade precious metal plating and stabilized color-dyed Box Elder wood. Each pen is meticulously finished with Cyanoacrylate for unparalleled durability.

🌟 Slim and Stylish: Measuring approximately 5" in length, our pen is sleek and comfortable to hold, making it perfect for all-day use.

🌟 Stabilized Box Elder Wood: The pen's exquisite wood barrel is made from stabilized Box Elder wood, known for its quick growth and drought resistance. This wood is not only beautiful but also sustainable.

🌟 Smooth Black Ink: Our pen features a Cross-style refill that effortlessly glides on paper, ensuring your writing is always sharp and legible.

Available Platings:
Gold Titanium Plating: The gold titanium plating boasts a 5-star wear rating, symbolizing success, wealth, luxury, and sophistication. It's a true statement of your high status.

Rhodium Plating: With a 5-star wear rating, the silver rhodium plating embodies affluence, prosperity, and good fortune, reflecting your path to success.

Black Titanium Plating: The gunmetal black titanium plating, also with a 5-star wear rating, exudes authority and timelessness, adding a unique touch to your writing experience.

The Box Elder wood used in our pens has a rich history—it was once widely planted for shade by early settlers in the prairie areas of the United States. Today, it is cherished for its unique beauty and sustainability, making it the perfect choice for our Artisan pens.

Our Artisan line offers a variety of color combinations and platings to suit your personal style. Whether you're looking for the classic opulence of Gold Titanium, the timeless elegance of Rhodium, or the modern edge of Black Titanium, our pens are designed for everyday use and to make a lasting impression.

Elevate your writing experience with the Artisan Gold Titanium Twist Ballpoint Pen—a symbol of success, affluence, and timeless style. Make a statement with every stroke.
View full details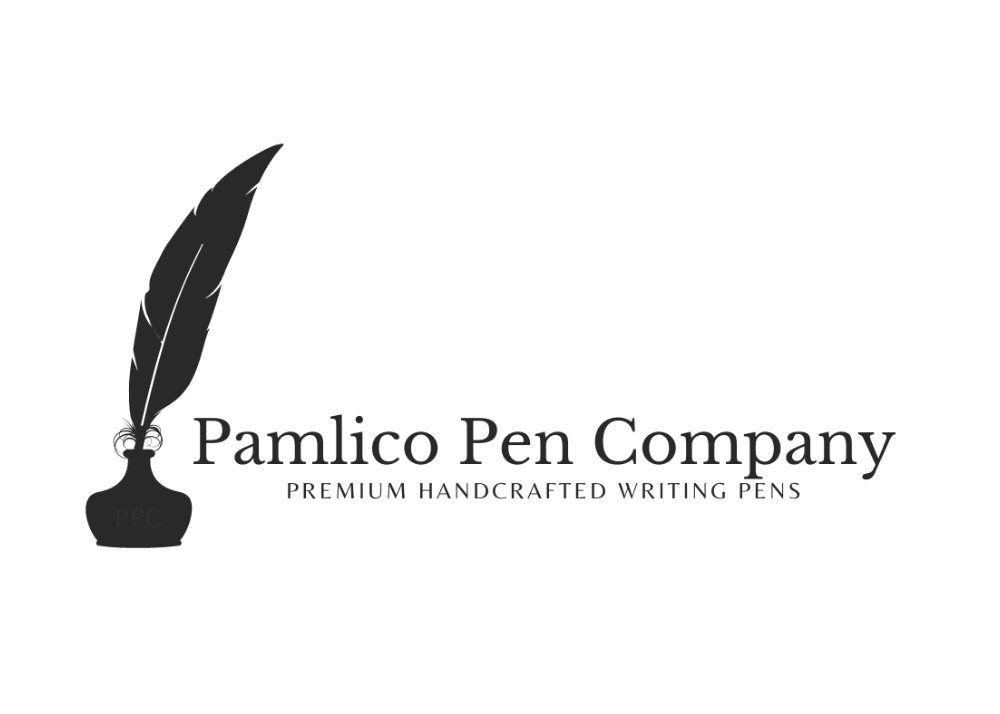 Handcrafted. Authentic. Unique.
Purchase one of our handcrafted pens for yourself or for that special gift. Every pen is handcrafted and is truly unique and original as its user.