Regular price
$0.00 USD
Sale price
$79.97 USD
Unit price
per
Sale
Sold out
Artisan Slimline Twist Ballpoint Pen With Stabilized and Dyed Yellow Box Elder Burl Wood.
Yellow is the color of happiness, and optimism, of enlightenment and creativity, sunshine and spring. Lurking in the background is the dark side of yellow: cowardice, betrayal, egoism, and madness.
Handcrafted Wood Pen: 
With the Artisan pen line you'll see superior fit and finish with premium grade components. These pens are made with jewelry-grade precious metal plating and stabilized and color dyed Box Elder wood finished with Cyanoacrylate to make them the most durable. The Artisan pen hardware and wood pen barrels are some of  the highest quality materials on the market today.
Slim in size and about 5" Long
Stabilized Box Elder Wood
Cross style Refill
Black Ink
  Gold Titanium Plating - 5 star wear rating
 Black Titanium Plating - 5 star wear rating
 Rhodium Plating - 5 star wear rating 
Titanium plating is very popular among top pen manufacturers as it offers a superior wear resistance. This is to make your pen last a lifetime.
The upper and lower barrels are of Box Elder wood that has been stabilized and colored dyed to create a unique appearance.

Stabilizing the wood makes it more durable and moisture resistant, the dying is done at the same time giving it beautiful deep color.

The Box Elder tree has quick growth and its drought resistance, the Box Elder was widely planted for shade by early settlers in the prairie areas of the United States. Maple syrup and sugar are sometimes obtained from the box elder. Its wood is used for crates, furniture, paper pulp, and charcoal.
Our Artisan line of pens come in many color combinations and platings these pen are definitely made for everyday use.
Plating colors:
(Gold Titanium)The gold color is the color of success, achievement, and triumph. The color of wealth and high status. It is associated with wealth, luxury, quality, reputation, sophistication, elegance. 
(Rhodium) The silver color much like gold, the color silver is most commonly associated with affluence. Symbolic of wealth, prosperity, and good fortune, the color silver relates to success.  
(Black Titanium) The color gunmetal is a unique blend of gray, silver blue with a metallic feel and brings a certain level of authority and timelessness in designs. 
View full details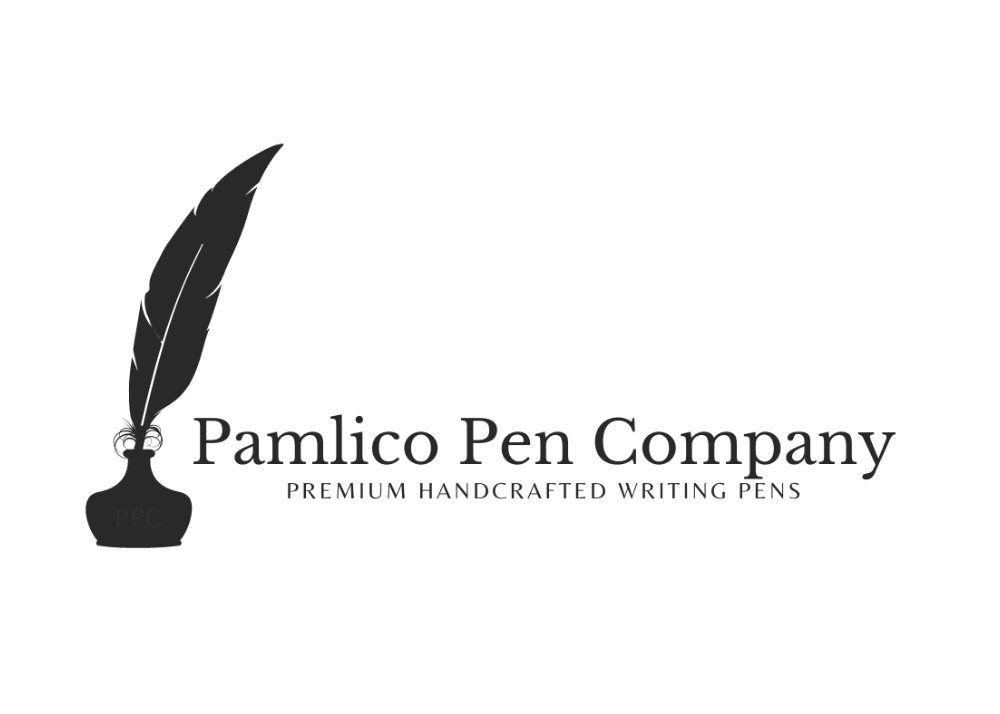 Handcrafted. Authentic. Unique.
Purchase one of our handcrafted pens for yourself or for that special gift. Every pen is handcrafted and is truly unique and original as its user.