Regular price
$119.97 USD
Regular price
$0.00 USD
Sale price
$119.97 USD
Unit price
per
Sale
Sold out
Introducing the Blue Majestic Squire in Gold Titanium and Chrome
This is a pen that exudes pure elegance and sophistication. This exquisite pen is a work of art that elevates your writing experience to a whole new level.
Key Features:
Signature Majestic Bands:

 

The Blue Majestic Squire features the signature Majestic bands that add a touch of regal charm to its design. These bands are a symbol of quality and craftsmanship, setting the Blue Majestic Squire apart.
Swarovski Crystal:

 

A Swarovski Crystal adorns the clip of this pen, adding a touch of brilliance to your writing experience. The combination of a secret chemical formula and precision cutting results in the world-renowned Swarovski crystals, providing a dazzling touch to your pen.
Stabilized Maple Burl Wood Barrel:

 

The Blue Majestic Squire boasts a barrel made from blue stabilized Maple burl wood. This wood is not only remarkably beautiful but also durable. The stabilizing process infuses the burl with resins, creating an ideal turning blank with vibrant grain and a brilliant, long-lasting surface.
Parker Style Refill:

 

Equipped with a Parker style ink refill, this pen ensures smooth, consistent, and reliable writing. You won't have to worry about running out of ink or encountering inconvenient refill changes.
Black Ink:

 

The pen uses black ink, making it perfect for various writing tasks, from formal documents to creative doodles.
Benefits:
Elevate your writing experience:

 

The Blue Majestic Squire is more than a pen; it's a statement of luxury and refined taste. With its stunning design and high-quality materials, it becomes an heirloom piece, an embodiment of beauty and functionality.
Experience the fusion of artistry and craftsmanship:

 

The Blue Majestic Squire is a testament to the fusion of artistry and craftsmanship. The intricate details of the Swarovski Crystal and the exquisite Maple burl wood barrel are a testament to the skill and dedication of the artisans who created this pen.
Make a statement of luxury and refined taste:

 

The Blue Majestic Squire is the perfect accessory for those who appreciate the finer things in life. Its elegant design and premium materials make it a must-have for any discerning individual.
Order your Blue Majestic Squire today and experience the difference!
View full details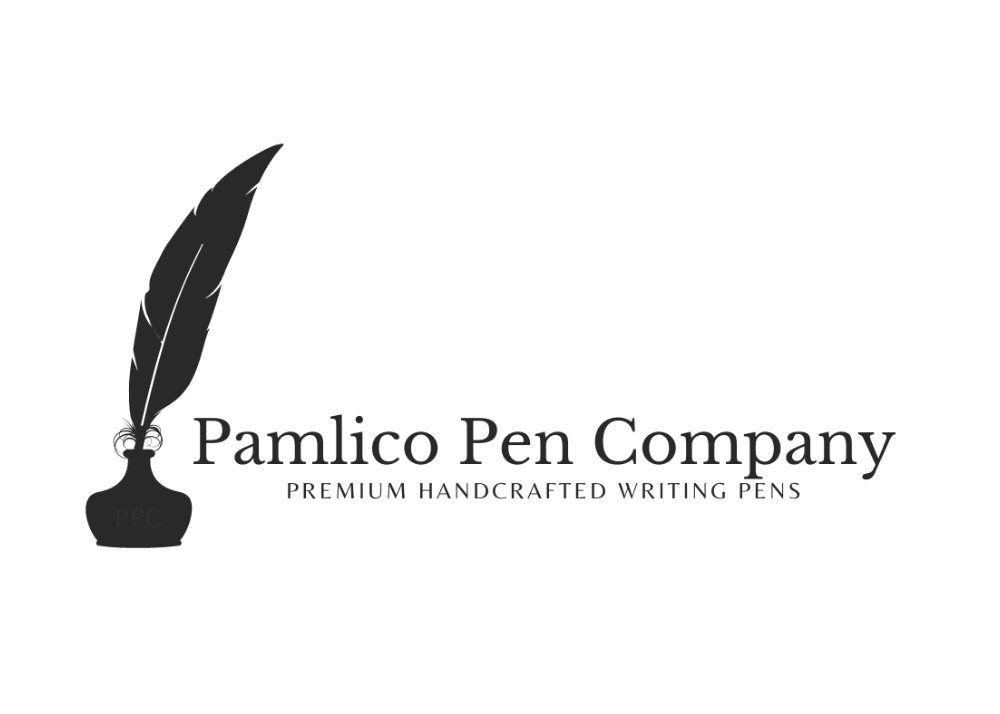 Handcrafted. Authentic. Unique.
Purchase one of our handcrafted pens for yourself or for that special gift. Every pen is handcrafted and is truly unique and original as its user.