Regular price
$125.97 USD
Regular price
$145.99 USD
Sale price
$125.97 USD
Unit price
per
Sale
Sold out
"The Pamlico Turtle Pen" This unique rollerball pen theme will appeal to anyone with a love for sea turtles or sea life!
Hardware Colors: 24 KT Gold - Chrome
High-quality Schneider rollerball refill
Barrel Material: Turquoise Dyed and Stabilized Box Elder Wood
Size: Medium size two piece
Type: Rollerball Pen
Part of the "Waters of The Pamlico Collection"
This unique sea turtle theme pen will appeal to anyone with a love for sea turtles or the salt life!
It starts with a beautiful synthetic fire opal on top, and a turquoise dyed Box Elder wood barrel. The main attraction is the two sea turtles swimming on a stream of water for the clip then finishes with a turtle shell texture pattern on the center band. The cap posts on the rear of the pen which features wide threads to prevent cross-threading.
Sea turtles have an important role in many mythologies, folklore and religions around the world, especially in Asia and North America and are often to symbolize wisdom, longevity, tranquility and steadfastness.
The most common species of sea turtle of the Pamlico in North Carolina is the loggerhead sea turtle. There are five sea turtle species that regularly show up off the North Carolina waters and they are the loggerhead, Kemp's Ridley, leather- back, green and hawksbill. Only loggerhead, green and leatherback sea turtles lay their eggs on beaches of North Carolina and explore the Pamlico sound.
View full details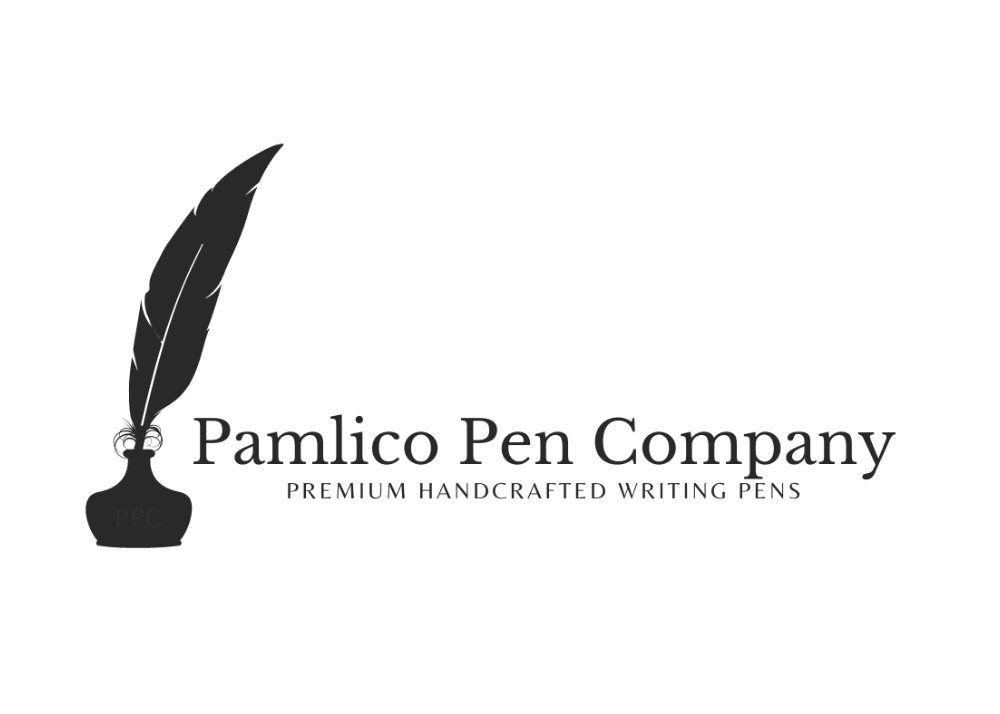 Handcrafted. Authentic. Unique.
Purchase one of our handcrafted pens for yourself or for that special gift. Every pen is handcrafted and is truly unique and original as its user.